A fresh approach to annual plants
Favoured grower of garden centres nationwide.
Based on the North West Coast, owned and operated by the Porter Family, since 1985.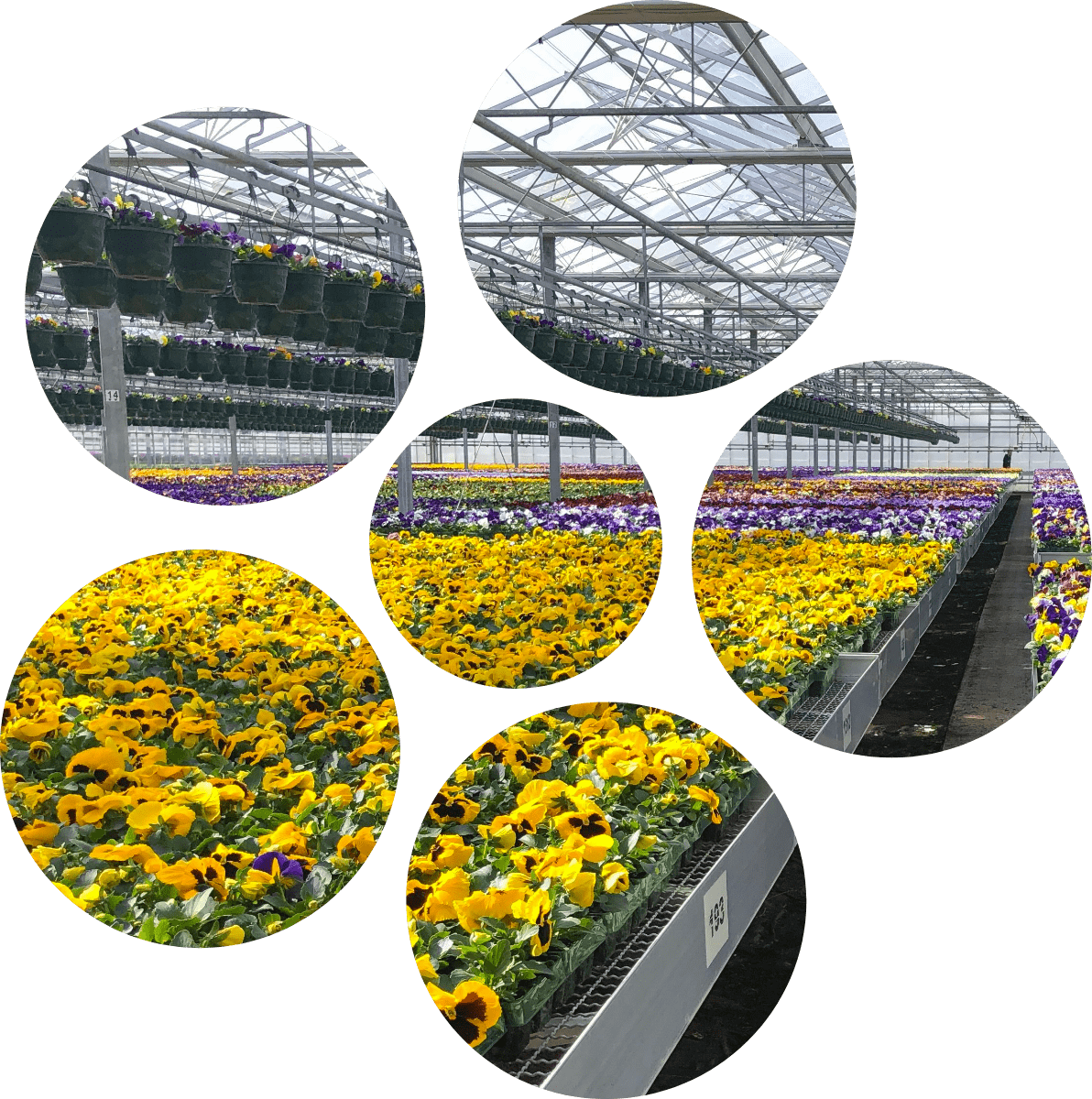 ---
Family run
Established by the Porter family in 1985, we've been family run ever since.
A wide plant range
Incorporating everything from pot and pack bedding to planted containers.
Competitive pricing
We ensure our customers get the best deals when buying from our range.
Award winning
Our team have beaten some stiff competition to claim multiple awards.
Why choose us?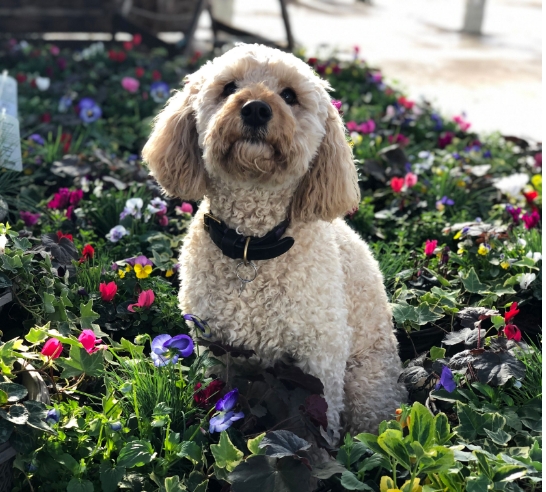 With a product range incorporating everything from pot and pack bedding to planted containers and hanging baskets, Happy Plants is geared towards independent garden centres and small multiples.
Through our friendly branding, easy to understand care information and product range designed to perform even in novice hands, our team are on a mission to help nurture, enthuse and educate gardeners for generations to come.
Not only do Happy Plants' products look the part, but the combination of our recognisable branding, competitive pricing, and a focus on growing for long-term performance will surely keep customers coming back for more.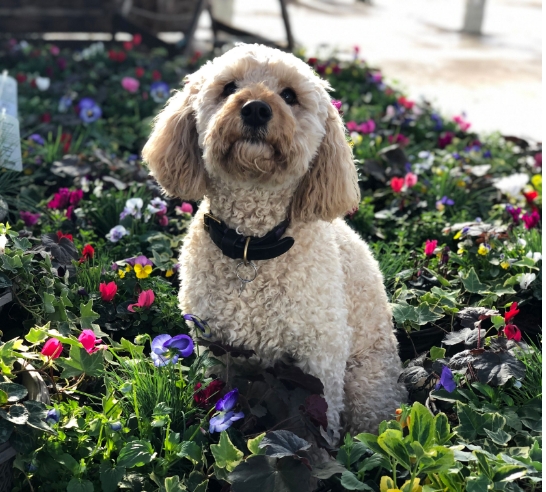 ---
"We have used Porters for a couple of years now, purchasing a range of bedding plants and planted containers. We were extremely impressed with the quality, value and customer service during our first year trading with them, so much so that we have since significantly increased our purchasing from them.

"Alan, Natalie and the team are always on the other end of the phone and are always a pleasure to deal with."

Huw Lewis, Old Railway Line Garden Centre
"Happy by name and happy by nature. We have received friendly smiling service from the outset with nothing being too much trouble, backed up by quality plants at good prices, with a strong brand. A major contributor to our bedding range now."

Sally Davies, Webbs Of Wychbold
"We are really impressed with both the quality and service from Porters , their plants and planters sell really well, especially the new happy plant basket range"

Andy Bunker, Alton Garden Centre
"Our container sales saw a 148% increase for 2015, just through switching to Porters' Baskets and Planters!

"I've dealt with the Porter Family on numerous occasions over the past thirty years and have always been impressed by both the service and quality they supply. Happy Plants looks set to provide a burst of youthful colour and energy to the industry."

Paul Crossland, Hayes Garden World
"We have happily traded with Porters since their colourful and inspiring 2015 catalogue arrived. Always reliable and proactive, Happy Plants are leading the way, with innovative ideas and a carefully selected product range."

Stuart Diprose, Ruxley Manor Garden Centre
"We have dealt with Porters for close to 30 years and have come to know them for three main attributes: quality plants, customer service and attention to detail.

"We wish Alan, his family and dedicated team of Happy Staff every continued success with their future plans."

Peter Toms, Farnborough Garden Centre
Our Product Range
With a product range incorporating everything from pot and pack bedding to planted containers, Happy Plants is geared towards independent garden centres and small multiples.
Plant Me On
The bread and butter of bedding, our 'Plant Me On' range incorporates all pack and grower pot products. Anything that the customer will need to get their hands a little bit dirty to install in their garden will fall under this banner.
Pot Bedding
Post-Consumer recycled 10.5cm and 13cm Pots available by season, with 9cm Primroses added for Autumn and Spring.
6UP Packs
1.6 times larger than a standard bedding pack, our custom designed, recyclable 6UP packs are made from recycled drinks bottles and feature a specially designed push up bases for optimal watering and ease of use. This format is exclusive to Happy Plants!
6x9cm Carry Packs
Everyone loves a carry pack! Featuring colour themed mixes through Spring, Summer, and Autumn, our 6x9cm carry packs are the quickest growing format amongst our 'Plant Me On' ranges. Again, these are recycled and recyclable, including the translucent 'stained glass effect' handle.
6x10.5cm
For Spring and Summer only, featured ranges are available in a super jumbo 6x10.5cm carry pack. Ginormous plants in a ginormous pack and presented with a ginormous, extra-colourful carry handle.
---
Show Me Off
Less about greenfingers and more about clean-fingers! Everything in the 'Show Me Off' range is already in a garden-ready format. Think containers, baskets and Buzz Pots. Easy peasy garden decorating.
30 and 35cm Mixed Rattan Baskets
Seasonal variations available year-round, including for Christmas. Superb value, superb garden performance, always a favourite.
Mono-Planted Baskets
Available seasonally, mono-planted baskets are available both as 25cm and 30cm and feature garden superstars like Surfinia, Fuchsia Bella, Scented Begonias and more.
Planted Containers
Arguably what we are best known for, the ultimate in instant gardening! Packed full of seasonal colour and some especially interesting foliage mixes for winter. Modern, fresh and ever popular.
Buzz Pots
Initially devised to cater to the lockdown 'garden decorator', Buzz Pots feature only the best, most standout variety within each species. Mono-planted 5L Bell Pots from a tailored range, curated to offer instant impact to generate impulse sales.
---
Download our brochure for an up-to-date rundown of our full product range
Wholesale customer?
Our Web Shop is open from Friday 4PM to Monday 12 Noon. Customers who have placed reserve orders for the current season are given 24 hours early access (Thursday 4PM).
For existing customers who are already set up with a webshop login, please follow the link below.
Wholesale Login
Don't have a login?
If you're a garden centre in possession of green tagged CC trolleys, and are interested in setting up an account please get in touch.
Our sustainability ethos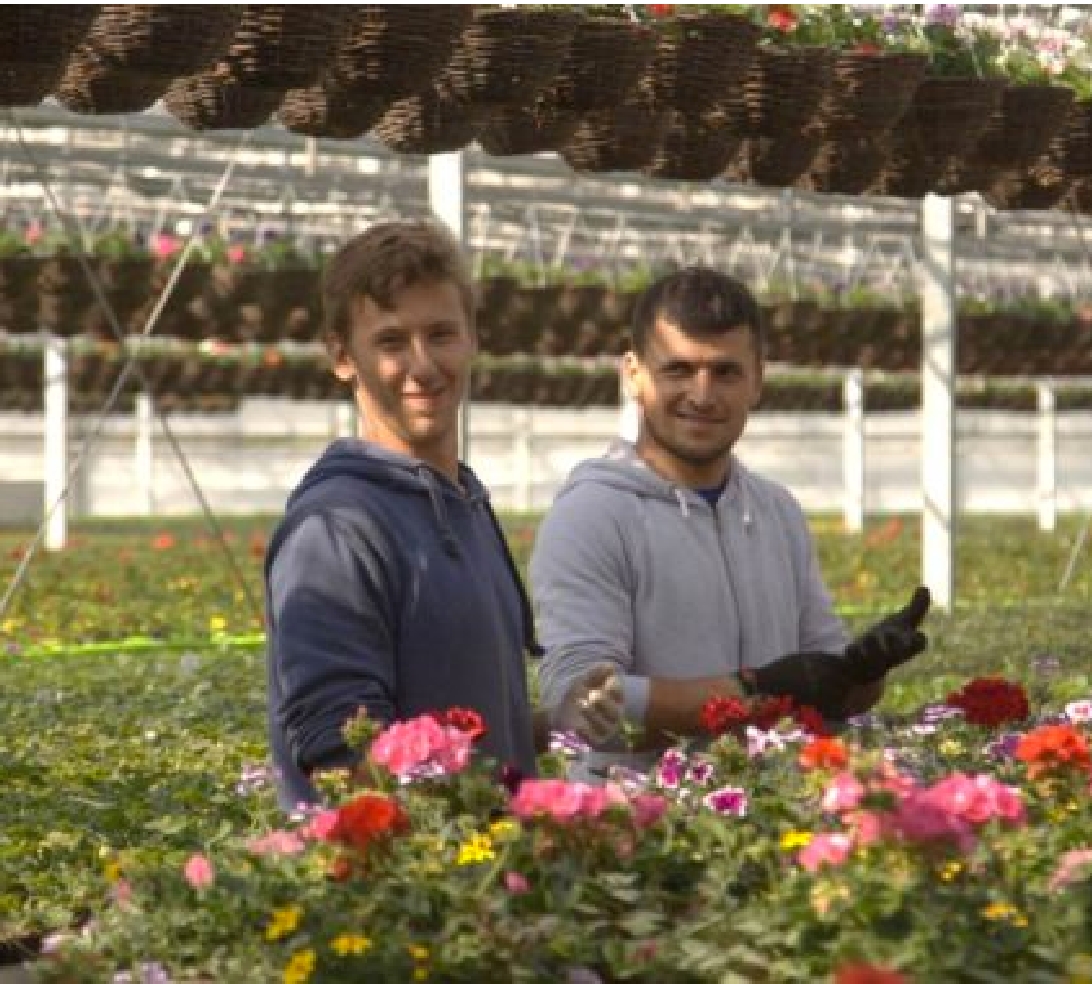 As a company, we have been awarded multiple accolades for sustainability, especially for leading the industry through a move away from non-recyclable packaging.
Whilst there is still huge progress to be made, we pride ourselves on the fact that every decision we taken is made with thorough investigation of the full processes involved, and the life-cycles of all materials involved.
We strive to remain at the forefront of sustainable advances, and to continue to help the industry make the progress needed to allow our processes and materials to better complement the 'green' nature of the products that we produce.
97% of packaging now recycled and recyclable
Compostable transport trays used wherever possible
6,000,000-litre rainwater harvesting facility installed
Working closely with growing media suppliers to develop transparent, scalable, and truly sustainable progress with regards to substrate usage.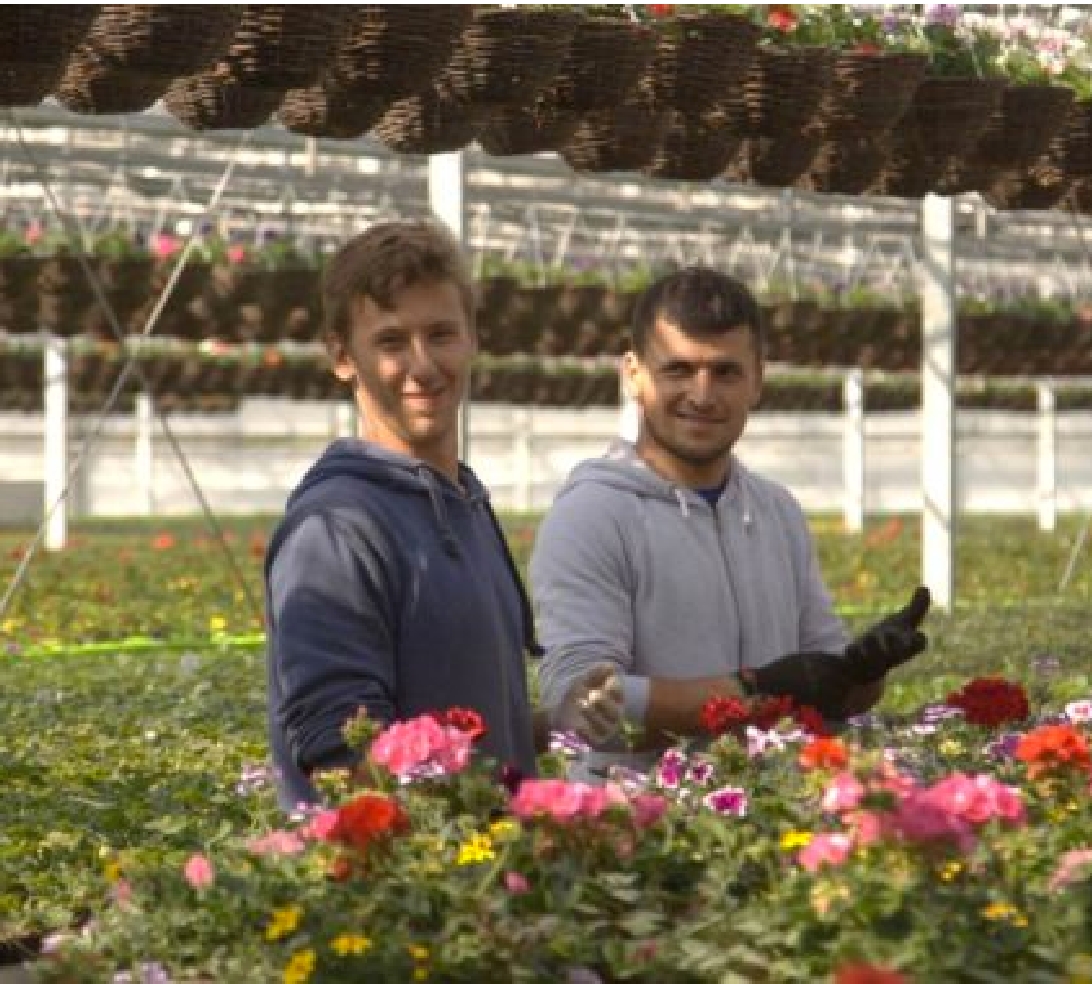 Get in touch
You can reach us using any of the details below, or send us a message using the contact form. We endeavour to reply to all enquiries as soon as possible.
Email
Address
Happy Plants, The Glasshouses, Southport Old Road, Formby, L37 0AN